This is something that has to be spoken about. The Viola Beach album. Maybe you heard of them from Coldplay's Glastonbury performance? Maybe you heard them in the news at the beginning of the year? Or maybe you don't even know who they are? Either way who cares, the album is masterful and you need to listen.
It excites me massively that the album has been created from songs previously recorded. Had the boys still be making music on earth, I can imagine they would be taking over the world. At the beginning of such a promising career, they created 9 beautiful songs that then became the content of their self titled album, which was put together by the boys families.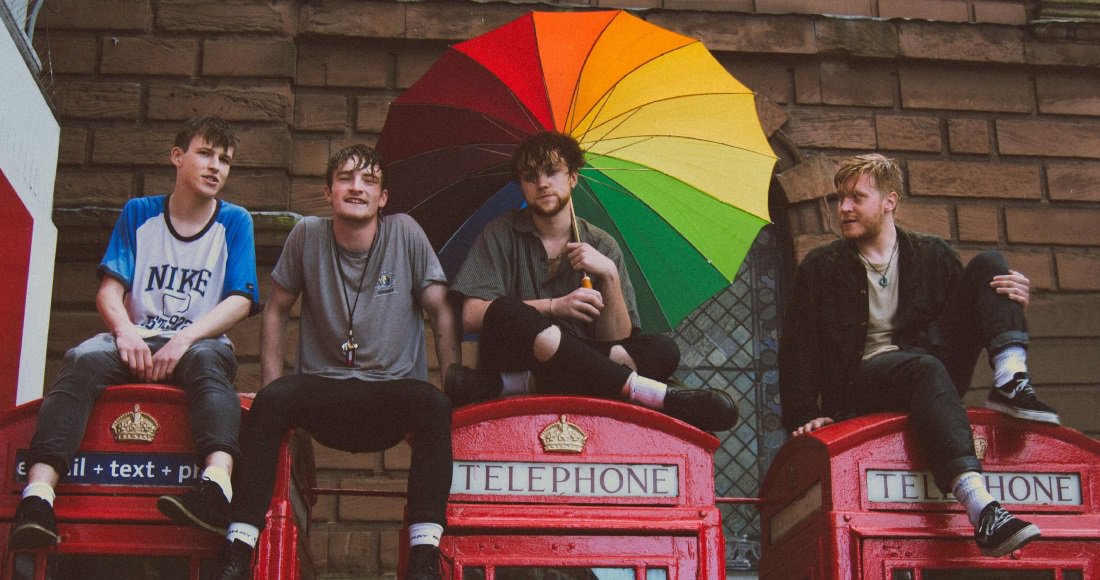 For those that don't know, at the beginning of the year unfortunately the band and manager Craig were taken from us to join the music legends above, but their album was released the other day. Money from which will be going to the families.
Anyway, the album is right up my street. Full of energy, catchy and a breath of fresh air for the music scene. My personal fave, although I love them all, is Go Outside, it really makes me want to have a little dance, even at 7am on my way to work. All the tracks on the album are pretty upbeat, even sad song, Call You Up leaves you wanting to tap your feet.
It makes me sad that we won't be hearing any new music from the guys because I can tell they would have had a massive career. I'm buying the album for all my family and I think you should too.
Let me know what you think!
Buy it here on
iTunes
or
Amazon